Service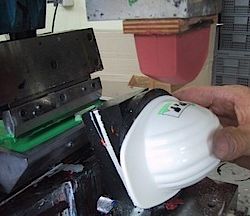 You specify the material required for the body.
You can have the wooden body shaped the way you want it.
You can also have your products printed by us.
We can make free samples for you for testing purposes.
You will get your delivery in time.
We give you the quality you are looking for.