Photo-voltaic and water power produce the electrical power for our production
Since the 50's we have been operating a water power plant in Schönau to produce our electrical power. The facility yields a top output of up to 60 kW. In June 2005 we also added a photo-voltaic operation, which produces a maximum of 21 kW. These regenerative sources actually deliver more electrical power than we need for the production in our brush factory. Thanks to our self-produced solar and water energy, we are preventing approximately 270 tons of CO2 emissions per year.
Ecological heat generation - Heat generation using chipped wood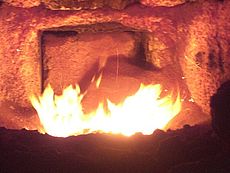 During the processing of wood to be used for our brushes, chipped wood and sawdust accumulates. For decades, we have been using our wood firing plant to generate all of our heat requirements from this production waste. Through this sustainable use of our raw materials, we
save around 50,000 litres of oil each year
.
Starting October 2019, we give part of our heat to the local district heating system. These around 400 MWh per year displaces heat formerly produced from fossil resources.
We now have a
net zero carbon footprint
and to be more exact: it is indeed even below zero.
Sustainability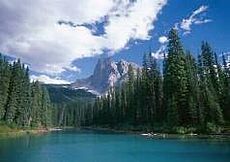 For us, sustainability means acting in the best interest of coming generations with respect to the environment and society. Apart from our ecological heat and energy generation, sustainability in purchasing is one of our most important interests. We try to buy our raw materials as often as possible from regional or national suppliers.
All our sawn timber comes from German forests.